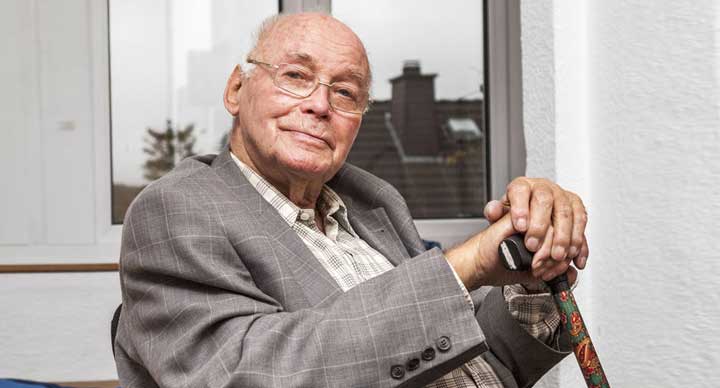 Festive season is just around the corner and it's time to figure out what you should gift your parents this year.  The question is what do you get your parents who already have everything?
Elderly parents don't need or want gifts to put on their shelves or coffee tables…just adds to the clutter. Nor do they want a kitchen aid, clothes or shopping coupons. Parents usually claim they have everything they need, but that's not entirely true because when it comes to their safety and comfort, they tend to take it lightly.
We've come up with 7 Diwali gift ideas for parents who have everything that will not only put a smile on their faces but also ensure their safety and comfort.
#1 COMODITA Prima Special Rollator Walker with exclusive 16 inch wide, ultra-comfortable orthopedic seat.
This rollator is a walker with a seat for elders who require balance support as well as a place to sit down comfortably anywhere.  Especially useful when going for walks in safe places like malls and gated communities. The modern design and sturdy construction of the Comodita Prima Special Rolling Walker make it one of the safest walkers on the market. The exclusive 16″ wide orthopedic seat makes it ultra-comfortable, ideal for users that enjoy resting between walks. –   BUY NOW!
#2 MOBILITA Walking Stick/Tripod With Swivel Base
Height adjustable, high-grade aluminium walking stick with tripod base and L-shaped handle. The base also swivels ensuring that the base is firmly placed on the ground irrespective of the angle of pressure or angle of the surface. Provides superior grip and comfort. For regular use, for people with minor balance issues and weak legs.   BUY NOW!
#3 MOBILITA Raised Toilet Seat with Lid
A typical western closet is about 16″ in height.  This is very low for many seniors and those with recent knee surgery. So, they find it very difficult to sit down and get up from the toilet seat.
The toilet raiser is a easy to install device that can provide additional height.  Besides, this is made of good grade plastic. Also, the raiser comes with a lid and simple clamps to hold it firmly in place.  Easy to clean, extremely hygienic and comfortable. Comes in 3 heights (2", 4", 6") and fits most western closets. BUY NOW!
#4 MOBILITA Extra-Wide Comfortable and Adjustable Backrest
This is an adjustable backrest to put on the bed so that the person reclining can sit up at various angles.  This can help people with reflux, breathing difficulties or for people to have good back support while reading, working, watching TV or eating in bed.   BUY NOW!
#5 Squatty Potty Style Stool for Western Commode – Height Adjustable
This is a wonderful stool to enable those using a western closet to sit at the right angle for easiest evacuation.  Also, this is a well manufactured product with two pieces, one fitting on top of the other to provide two heights, namely 7″ and 9″.
It is very similar to the award-winning squatty potty.     BUY NOW!
#6 Swivel Seat for Car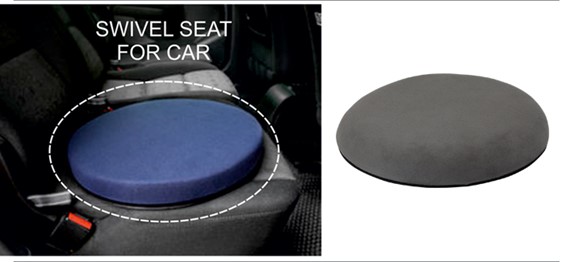 Do you or your elderly relatives find it difficult to get off the car seat?  This unique cushion swivels 360 degrees to make it easy to get in and out of any car. The foam cushion sits on a turntable base so you can swivel sideways to get in or out of the seat without straining your back or hips. Lightweight and portable.  BUY NOW!
#7 Anti-Slip Safety Mat for Wet Areas Standard Size (2.5ft X 1.5ft)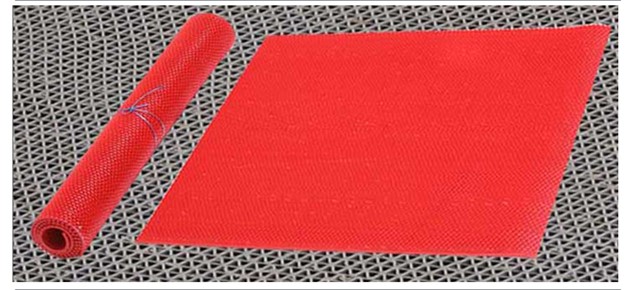 The bathroom is one of the most accident-prone areas in the house. Especially in India where most bathrooms and toilets are perennially wet. This anti-slip mat is similar to the mats used around swimming pools to help wet areas stay slip-free.
Besides, there are large gaps to allow free flow of water, the anti-slip mat remains dry on the top ensuring dramatic reduction in the possibility of slipping.
Available in standard size of 2.5 ft x 1.5 ft.  BUY NOW!