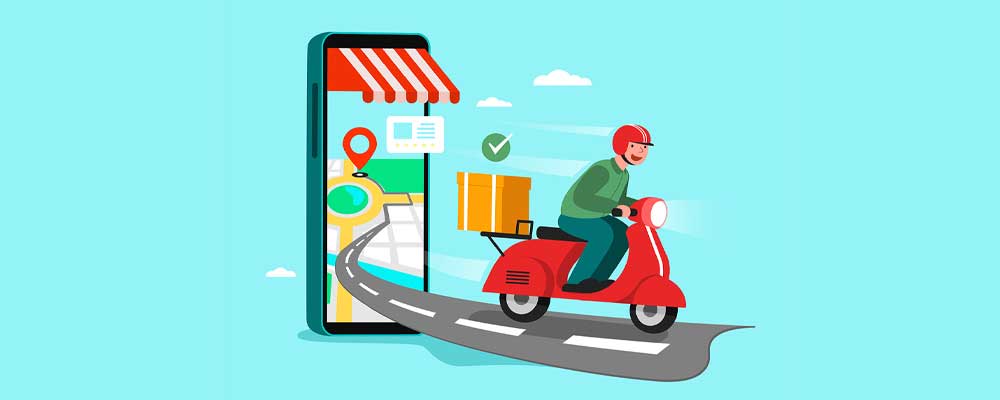 One of the few reasons why living in India is better than living in some developed country, especially for senior citizens, is the option we have to order stuff that we need over the phone and getting it delivered within hours or even minutes to our doorstep.
Most medical shops home deliver medicines around their shop. The vegetable vendor comes around once or twice daily with a cart full of vegetables. Every Kirana shop has a phone and a simple call and you have all the groceries you need in no time – there is usually not even a minimum order quantity!
It is important for every senior citizen to have a list of phone numbers of all shops and pharmacies around their house so that they can get what they need without having to go out unnecessarily (unless they want to, of course).
In addition, there are a lot of online stores coming that that deliver all the necessities to your doorstep. They may not provide the same personalized experience, but nevertheless help you get what you need. Here are some of the online stores that you can use:
Groceries and vegetables
Food Delivery
It is good to have a list of restaurants near by that deliver food home, for those days when you don't want to cook or would like to have something different.  A new crop of sites provide you the ability to order from even multiple restaurants if you so wish.
Here are a list of sites that let you get food from restaurants around your city delivered home.


Name:  Dine In
Site:  www.dinein.in
Delivery area: Chennai

Name: YummyBay
Site: www.yummybay.com
Delivery area:  Bangalore, Chennai, Delhi, Mumbai, Pune, and Kerala

Name: Zomato
Site: www.zomato.com
Delivery area:  All over India (This is more a restaurant finder)


Name:  Just Eat
Site: www.justeat.com
Delivery area:  Bangalore, Delhi NCR, Mumbai

Name:  Delyver
Site: www.delyver.com
Delivery area:  Bangalore

Name:  GoGrab
Site: www.gograb.in
Delivery area:  Chennai