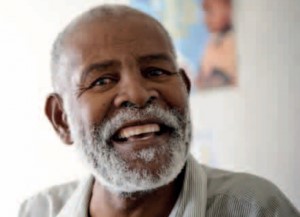 On Google, there is a facility by which you can set "Alerts" on specific keywords and phrases. Whenever a new article, or web page  with the specified words is added/created, Google sends you a mail with the link to the relevant page.
At Old is Gold Store, since we are interested in all matters relating to Senior Citizens, we have an alert set up for the phrase "Senior Citizen".   Everyday we get alerts with 10 – 15 links to articles relating to senior citizens out of which 80% are from outside India and 20% are from India.
The articles from other countries are all almost always positive articles.  However, 99% of the articles from within India relate to violence and theft perpetrated on senior citizens.
Why are we not having more positive news relating to senior citizens in India?
Request our readers to share with us pleasant news relating to senior citizens please.